Inspection Insights With Mike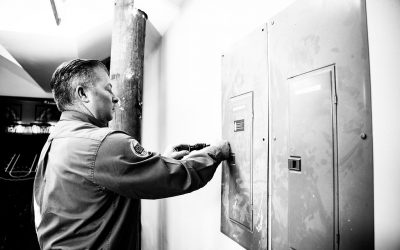 What Will a Home Inspection  Not  Cover? Not only, it is very important to understand what is covered with your home inspection. But also, what will a home inspection not cover? 1. For one thing, we do not create damages to walls or finishes in the home. In other...
read more
No Results Found
The page you requested could not be found. Try refining your search, or use the navigation above to locate the post.