Full Concierge Warranty Suite
You're getting way more than an inspection from our home inspectors in Hampton Roads, Va.. As a matter of fact, you are getting Peace of Mind.
Not to mention $11,500 of Protection with Every Basic, Basic Plus, and Premier Package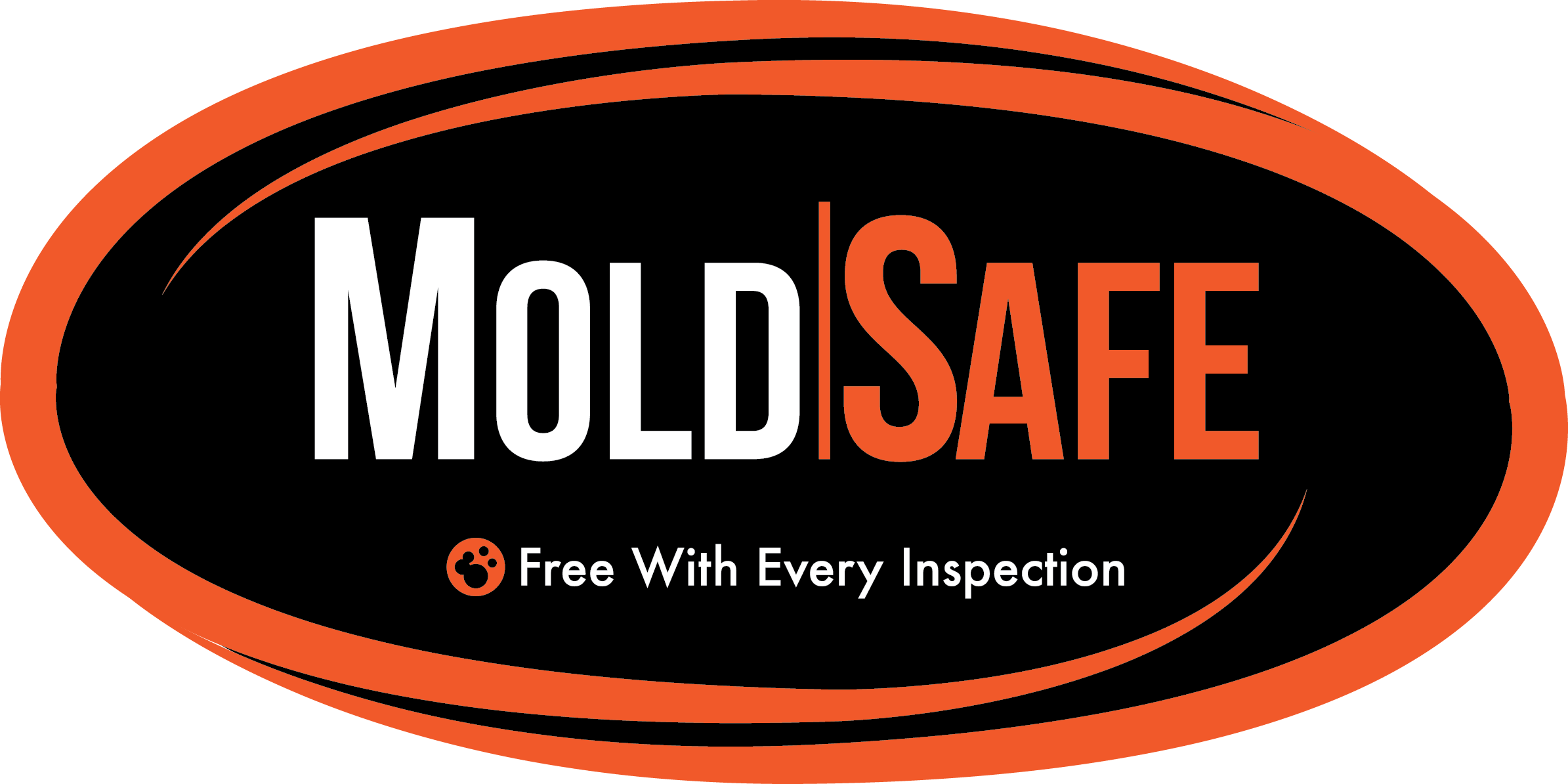 If mold is found in your home. In particular, that was not present at the time of inspection. Then, you are covered for remediation up to $2000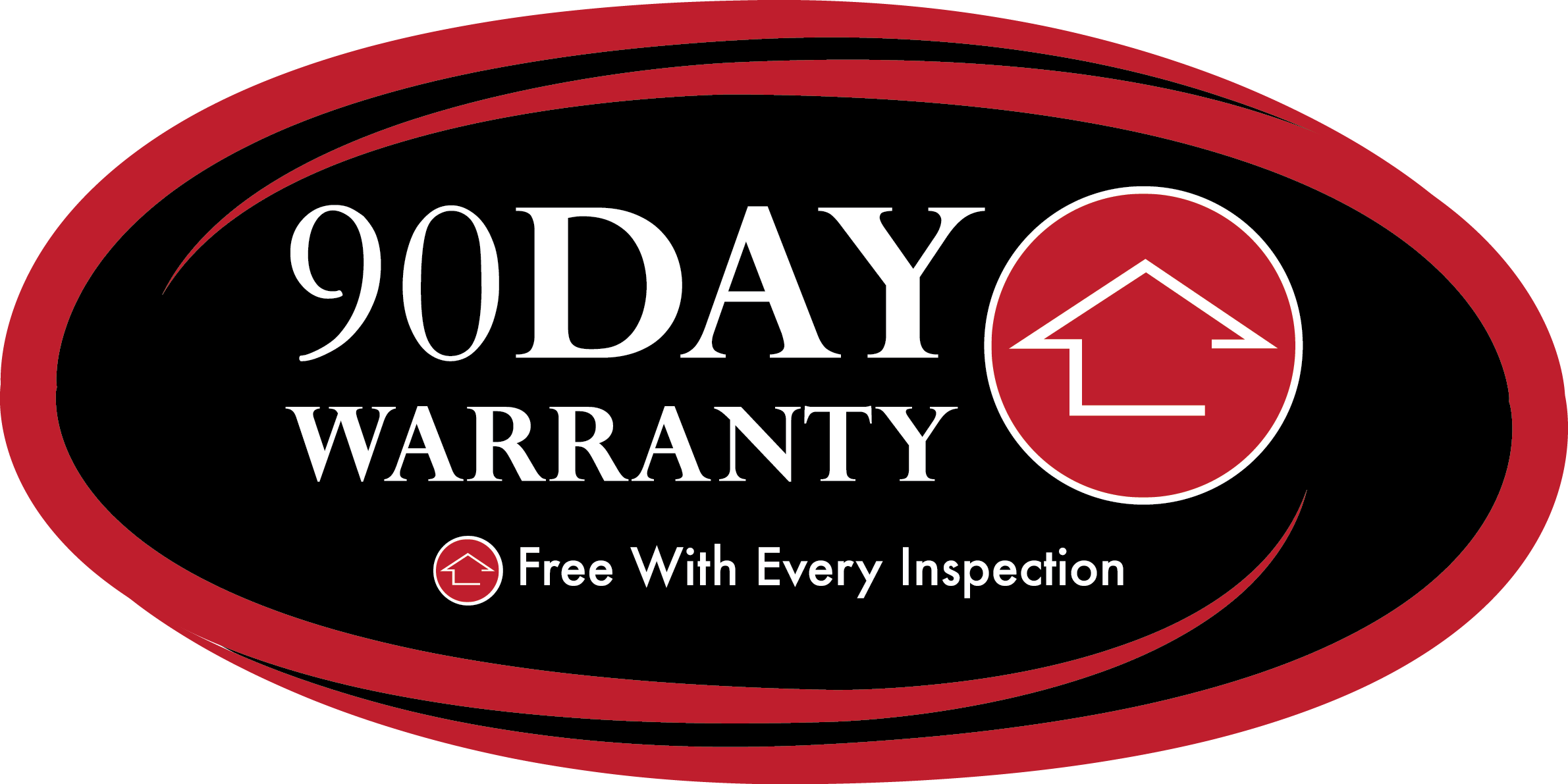 You will never have a deductible to pay. Which means the HVAC, microwave, dishwasher, washer, dryer and more are covered.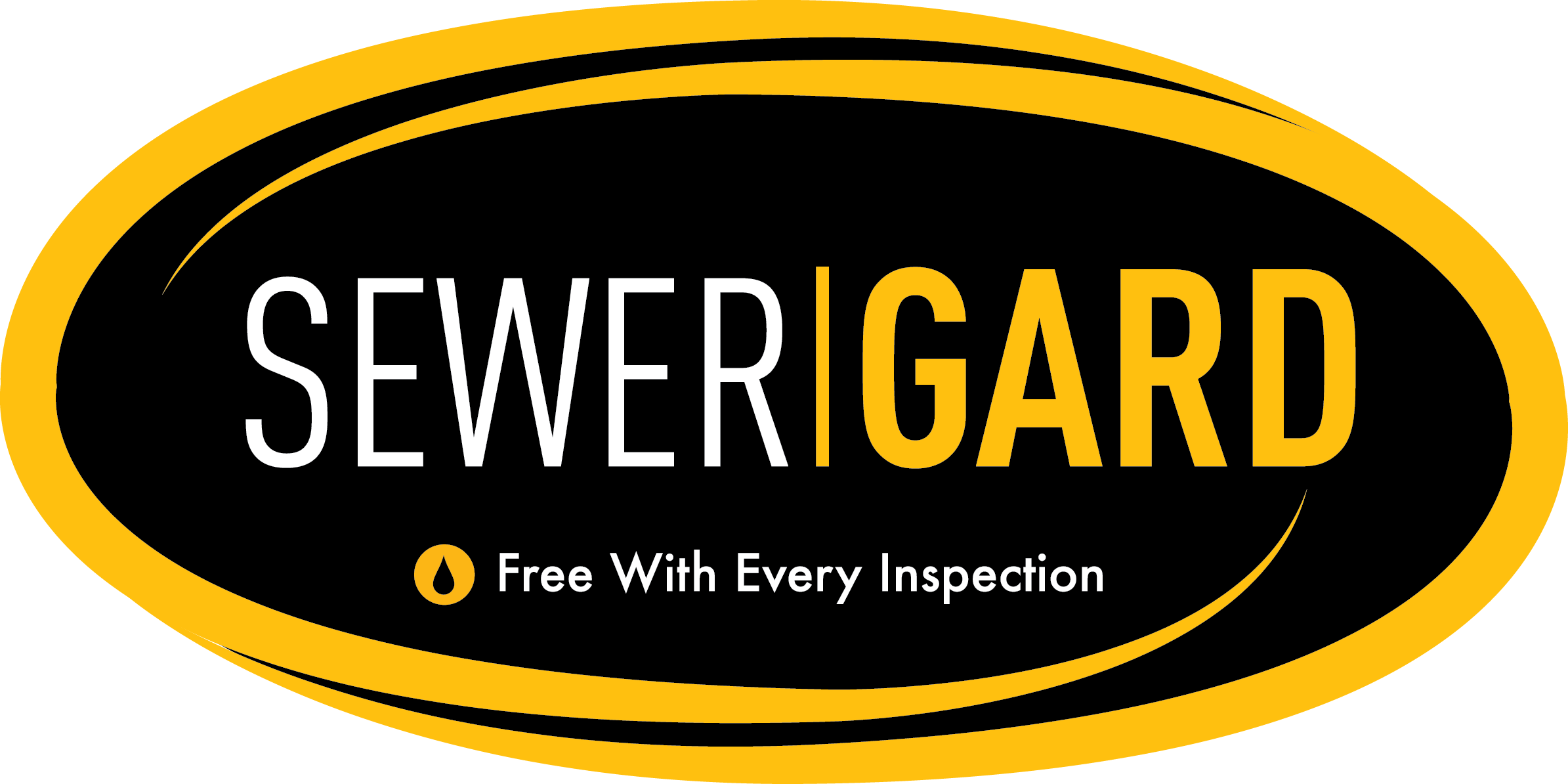 Buy with confidence and worry less. Especially, knowing that main water, sewer collapses and breaks are covered up to $4000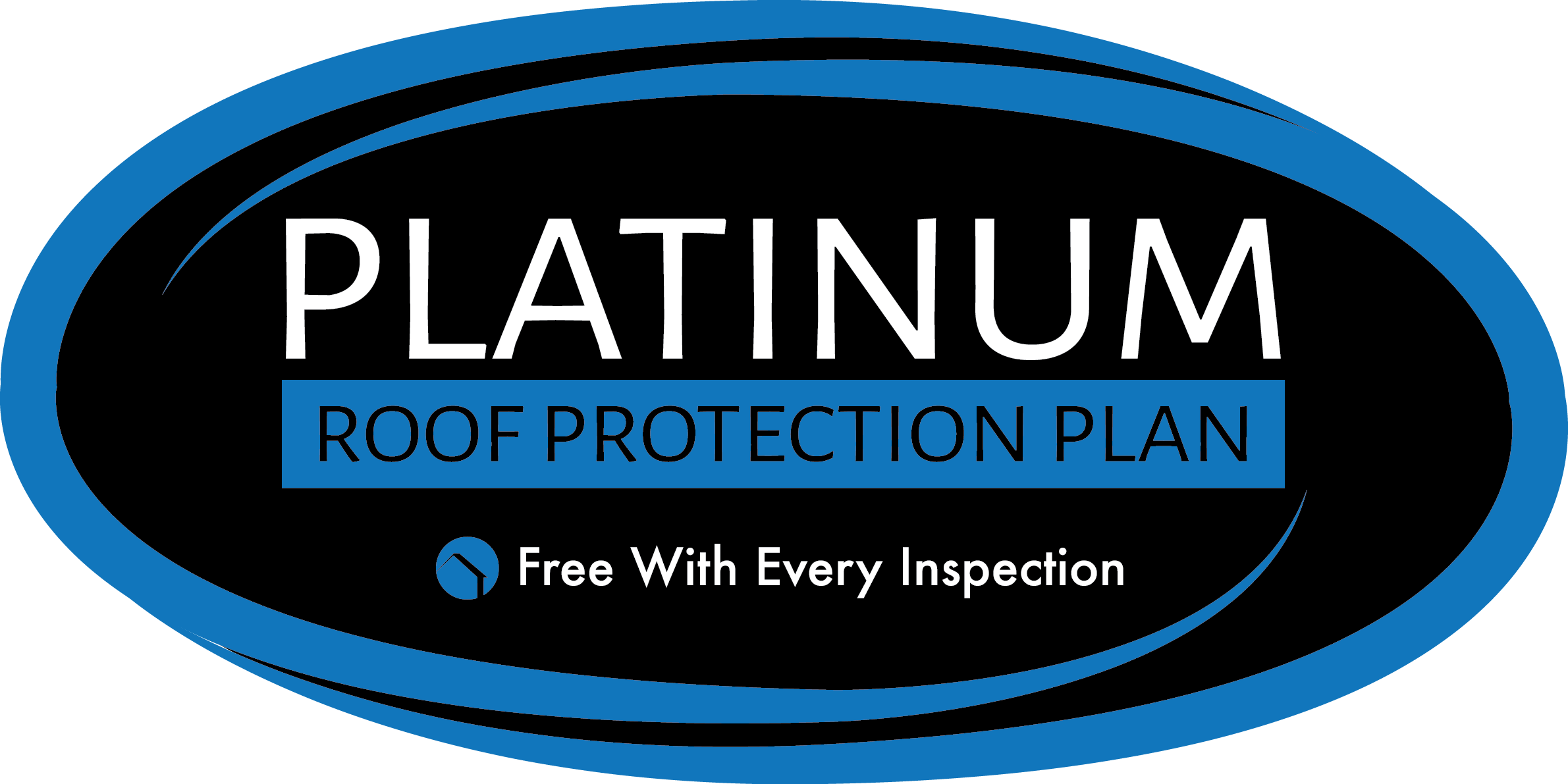 You are covered with a warranty. Furthermore, you are covered for a period of 5 years following the inspection. To clarify, it protects against new leaks in the roof of the home. Additionally, after your deductible, repair costs are covered up to $3000.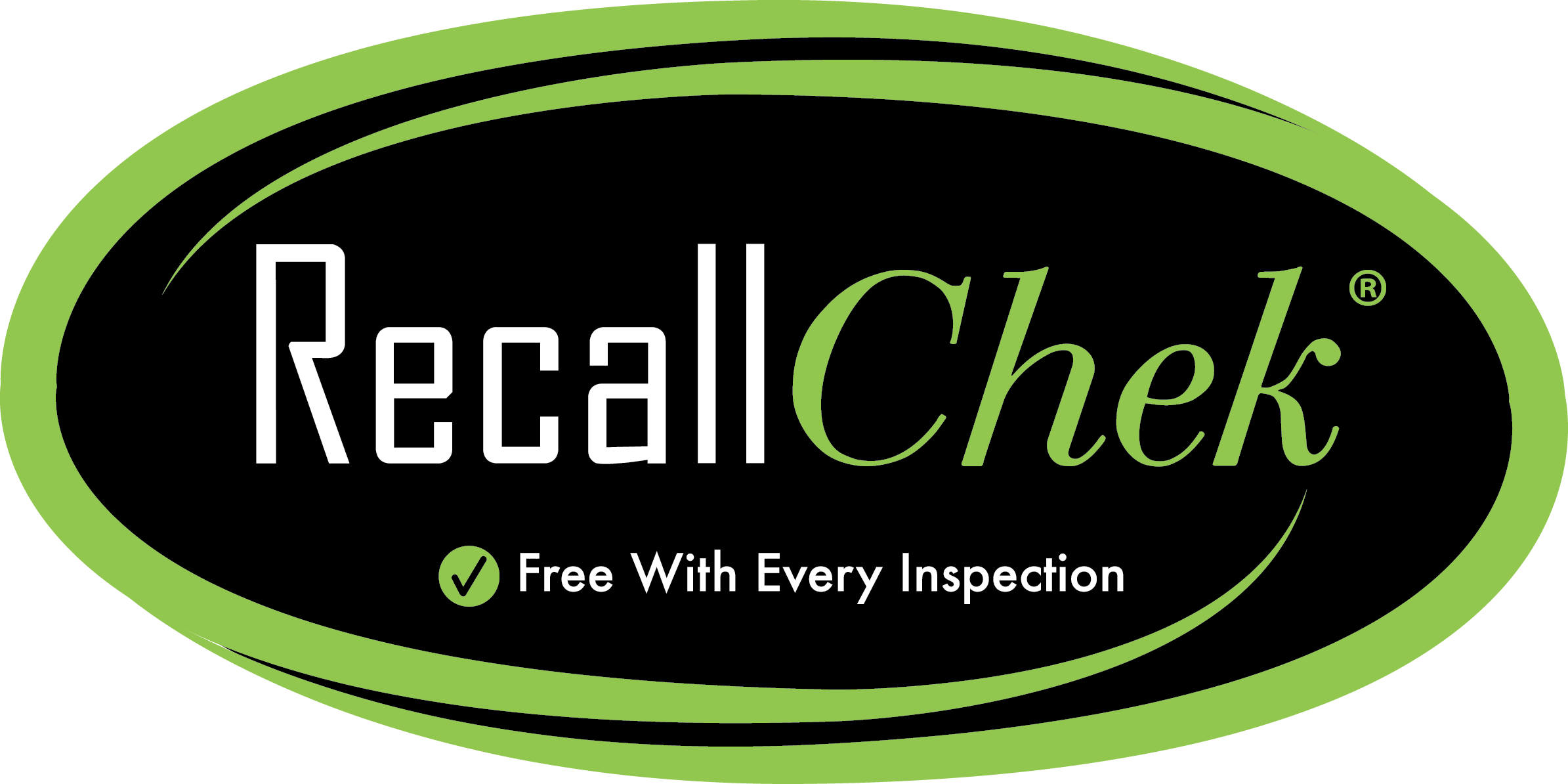 This service is intended to provide homeowner's with valuable information. As well as, how to receive FREE repairs from manufacturers. Especially, in the event a recalled appliance is found.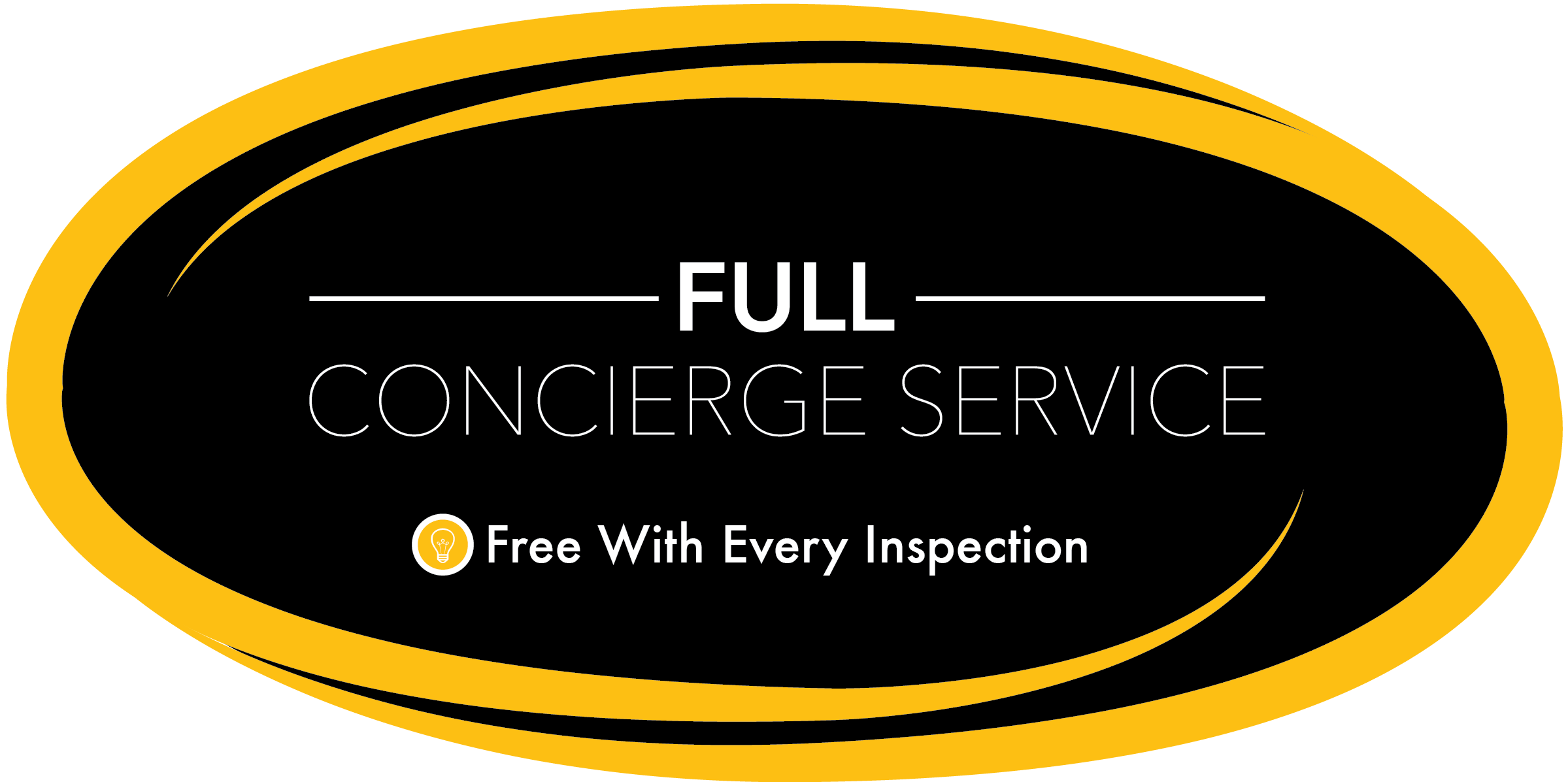 Take the stress out of moving with Utility Assistance. Also, we will help set up all of the utilities for your new home. Furthermore, we have other specials on new home services. Including, Concierge Services include phone, TV, Internet and Alarm Systems.
You get way more than just an inspection