Inspection Insights With Mike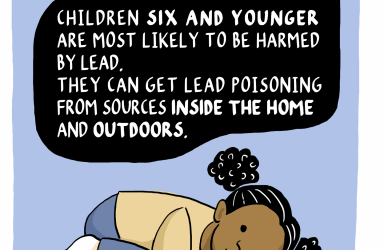 Lead Facts Did you know the following lead facts? Lead exposure can harm young children and babies even before they are born. In fact, even children who seem healthy can have high levels of lead in their bodies. Moreover, you can get lead in your body by breathing or...
read more
What really matters in a home inspection? Buying a home? The process can be stressful. A home inspection is supposed to give you peace of mind, but often has the opposite effect. You will be asked to absorb a lot of...
read more
Now that you've had a home inspection, what do you do? Watch this Home Maintenance Book for Homeowners video. As a new homeowner, it's important to understand that your house requires care and maintenance. With time, parts of your house...
read more
Keeping Your Home Luxurious As most homeowners know, maintaining a home is critical to its care and value. Moreover, keeping your home luxurious can ensure the quality of the home does not depreciate over time. Consider the following...
read more