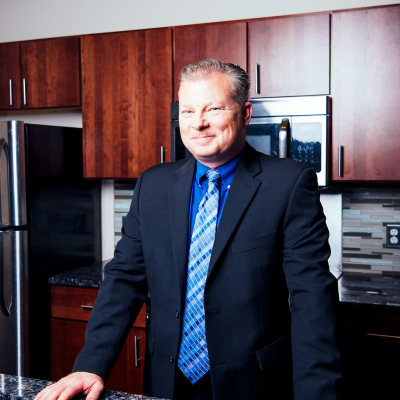 Michael Stoneman
Certified Master Inspector/ Lead Inspector/ Co-Owner
Michael was born and raised here in Chesapeake, VA. He graduated from Deep Creek High School where his love for building began in wood shop class. From here he went right into the construction field with real world application and hands on experience in architecture and construction. He has 20+ years of experience in construction which included building custom homes and remodeling them.
This experience allowed him to transition right into the field of home inspections in 2012. Because of his diligent studies, determination and actual home inspection experience he acquired his Certified Master Inspection (CMI) designation thru The International Association of Certified Home Inspectors (InterNachi).
Michael is known for his professionalism, expertise, knowledge and thoroughness.
Michael enjoys spending quality time with his wife, family and friends.
His hobbies include riding his motorcycle, auto and motorcycle mechanics, cooking, and playing his guitar.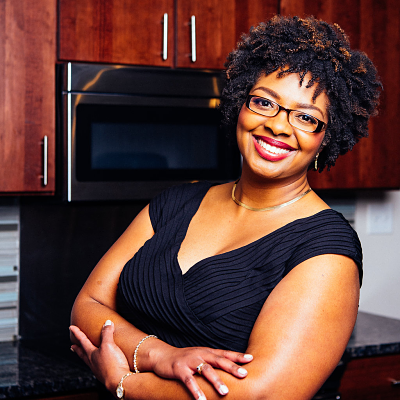 Toni Stoneman
Sales Development / Office Manager / Owner
Toni Stoneman was born and raised in Smithfield VA. She graduated from Smithfield High School and went into the banking industry. Her love for people allowed her to excel in client relations, sales and world class customer service.
As an entrepreneur in direct sales, Toni knows the importance of building client relationships and creating trust with one client at a time. People are her passion. Her experience allows her to ensure that every home buyer and seller receives the "Top Notch" experience they deserve. "Every person is important."
Toni enjoys spending quality time with her husband, family and friends.
Her hobbies include gardening, baking, long walks in nature, singing and dancing.