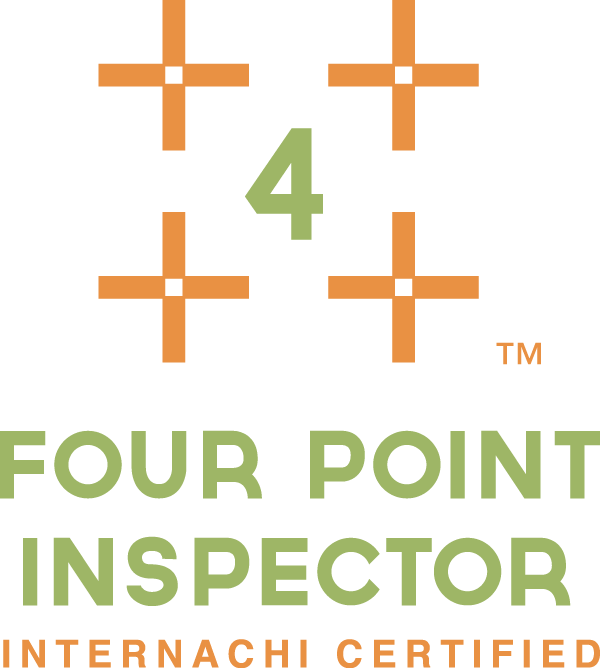 4-Point Insurance Inspection
Generally speaking, the only entities who ask for a 4-point inspection are insurance companies. You might get a request now and again for other purposes, but the most common is insurance. If a home owner needs a new policy or wants to see whether he can get a better insurance rate, this type of inspection gives the potential insurer a better idea of the condition of the property that the policy will cover. They're also common when insuring older property.
In most cases, this type of mini inspection covers four basic areas of the most interest: Heating, ventilation and air conditioning of HVAC, Electrical wiring and its components, plumbing and its components, and the roof. Any of these elements could be a potential source of a home owner's insurance claim. If they're in good condition, the insurer can feel more confident about issuing a policy.
See Other Types Of Inspections We Offer