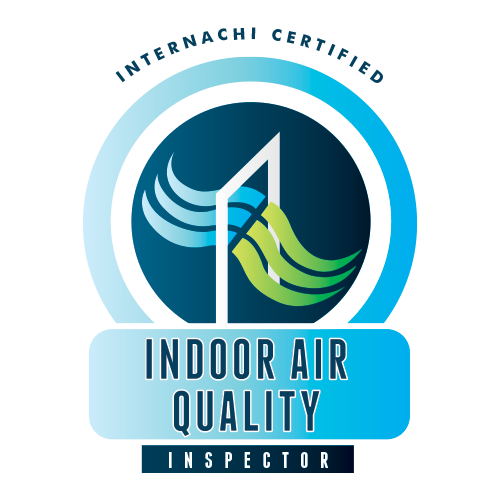 Air Quality Testing
Are you concerned about your indoor air quality? Do you or a loved one suffer from allergies?
Research has shown that the quality of indoor air can be worse than that of outdoor air. Many homes are built or remodeled more tightly, without regard to the factors that assure fresh and healthy indoor air. Our homes today contain many furnishings, appliances and products that can affect indoor air quality.
We will take a few air samples in the home to determine the type of contaminant. We use an accredited lab where an industrial hygienist supervises all the work. Reports are delivered quickly with full documentation and suggestions for air correction.
How does it benefit me? Easy breathing, better sleep, elimination of allergens, reduced odors and energy costs.
See Other Types Of Inspections We Offer