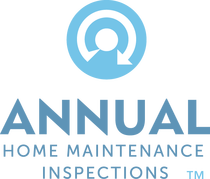 Annual Home Maintenance Inspection
You have just invested in your dream home. Now it's time to protect your investment. This inspection will help you to identify any issues and educate you about what should be done to keep your home in top condition year round.
How does it benefit you? This report will help you avoid serious damage and save money on costly repairs.
See Other Types Of Inspections We Offer