Years of Construction Experience
Realtors Who Loyally Refer Us To Their Clients
Homes Inspected in The Hampton Roads Area
Top Notch Home Inspections
You Can Trust Your Home Inspections Will Be:
Thorough
We will provide a careful, meticulous, detailed analysis of your home. Once, your inspection from our company is completed. All in all, you will be armed with necessary information. As a matter of fact, it will help you make an informed and intelligent decision on your potential investment. Not to mention, this translates to confidence and peace of mind.
Accurate
Complete reporting on what we see and tell it like it is. Also, we are coming to you with 20+ years of experience. Particularly, in the field of construction and remodeling. Coupled with, our attention to detail. Thus, our findings and recommendations are precise. Moreover, we provide quality you can count on.
Trustworthy
We have been on the wrong side of a bad real estate transaction. With this in mind, we know what it is like to buy a "House of Horror". Moreover, we never want anyone to experience what we went through. Therefore, you can rely on us to always operate with honesty, integrity and the Golden Rule.
You're getting way more than an inspection from our home inspectors in Hampton Roads, Va.. As a matter of fact, you are getting Peace of Mind.
Not to mention $11,500 of Protection with Every Basic, Basic Plus, and Premier Package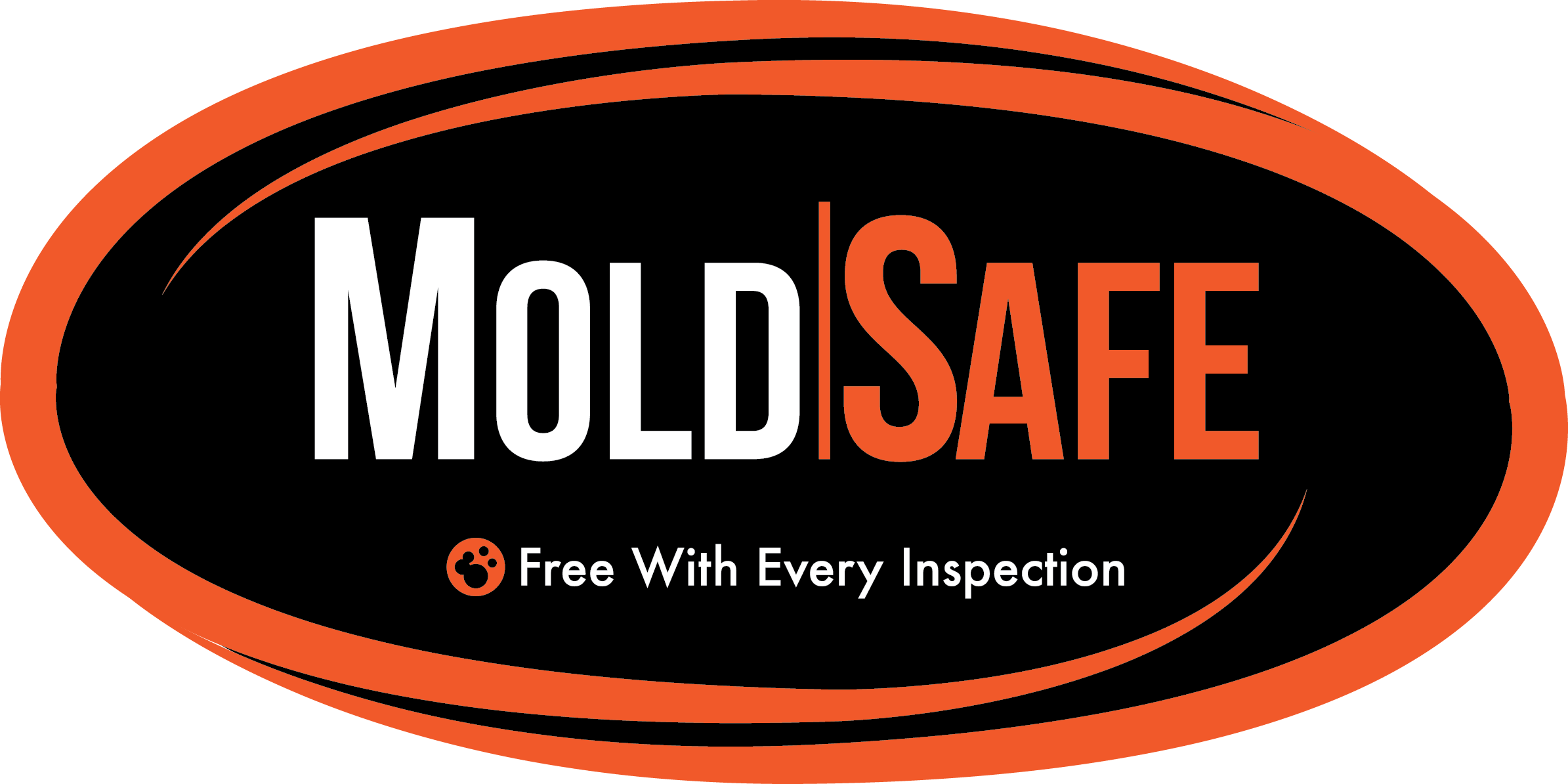 If mold is found in your home. In particular, that was not present at the time of inspection. Then, you are covered for remediation up to $2000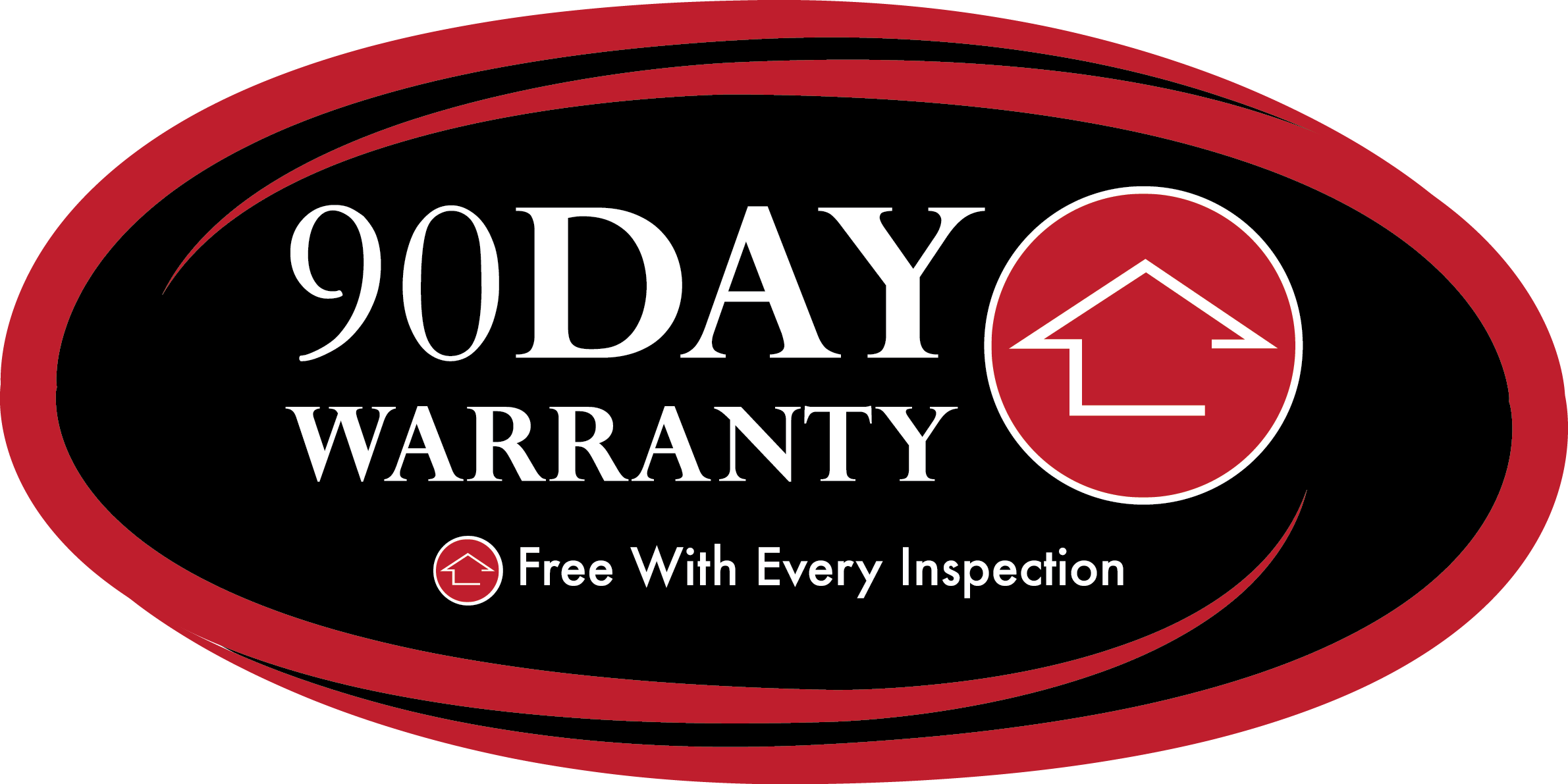 You will never have a deductible to pay. Which means the HVAC, microwave, dishwasher, washer, dryer and more are covered.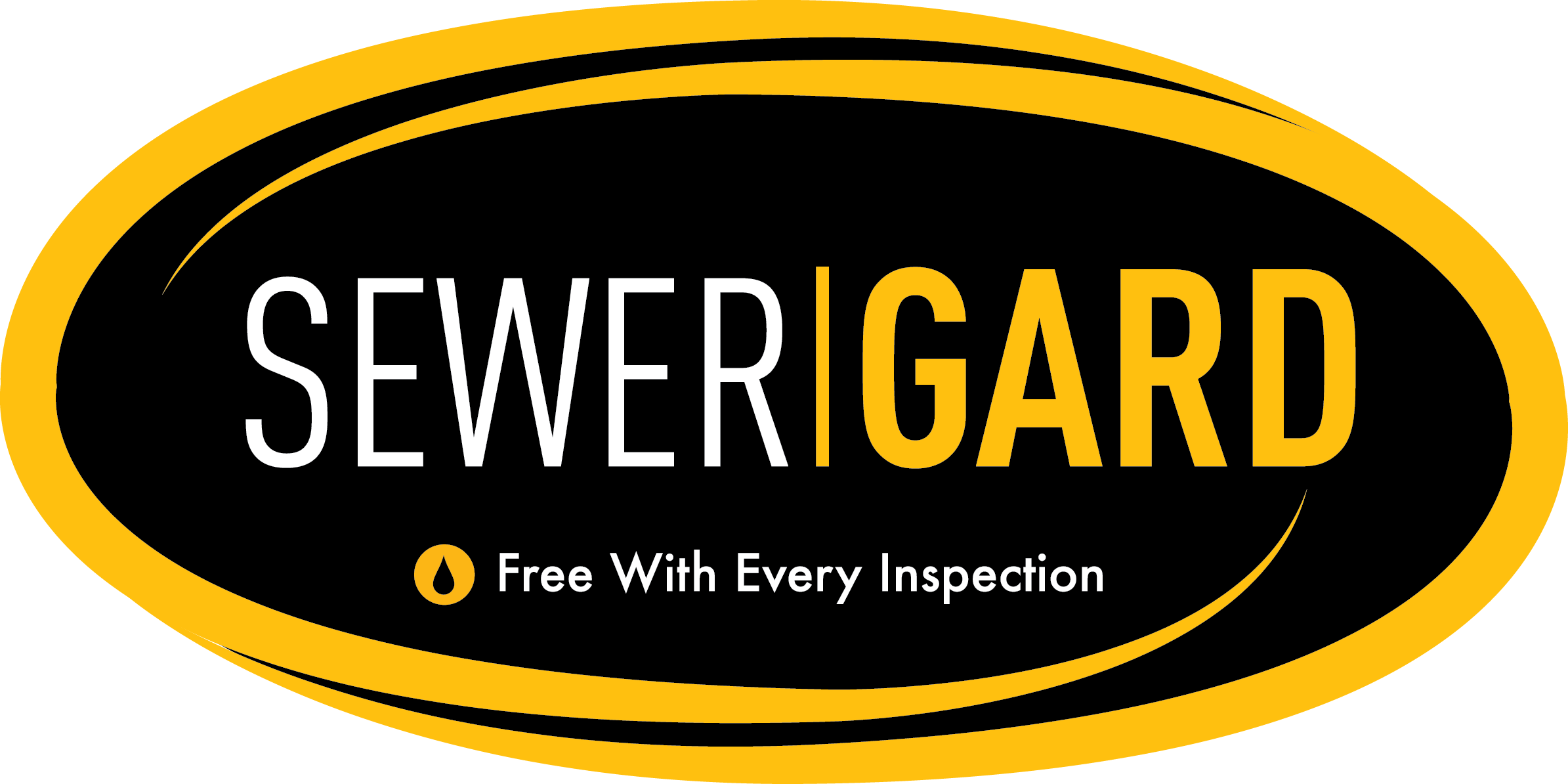 Buy with confidence and worry less. Especially, knowing that main water, sewer collapses and breaks are covered up to $4000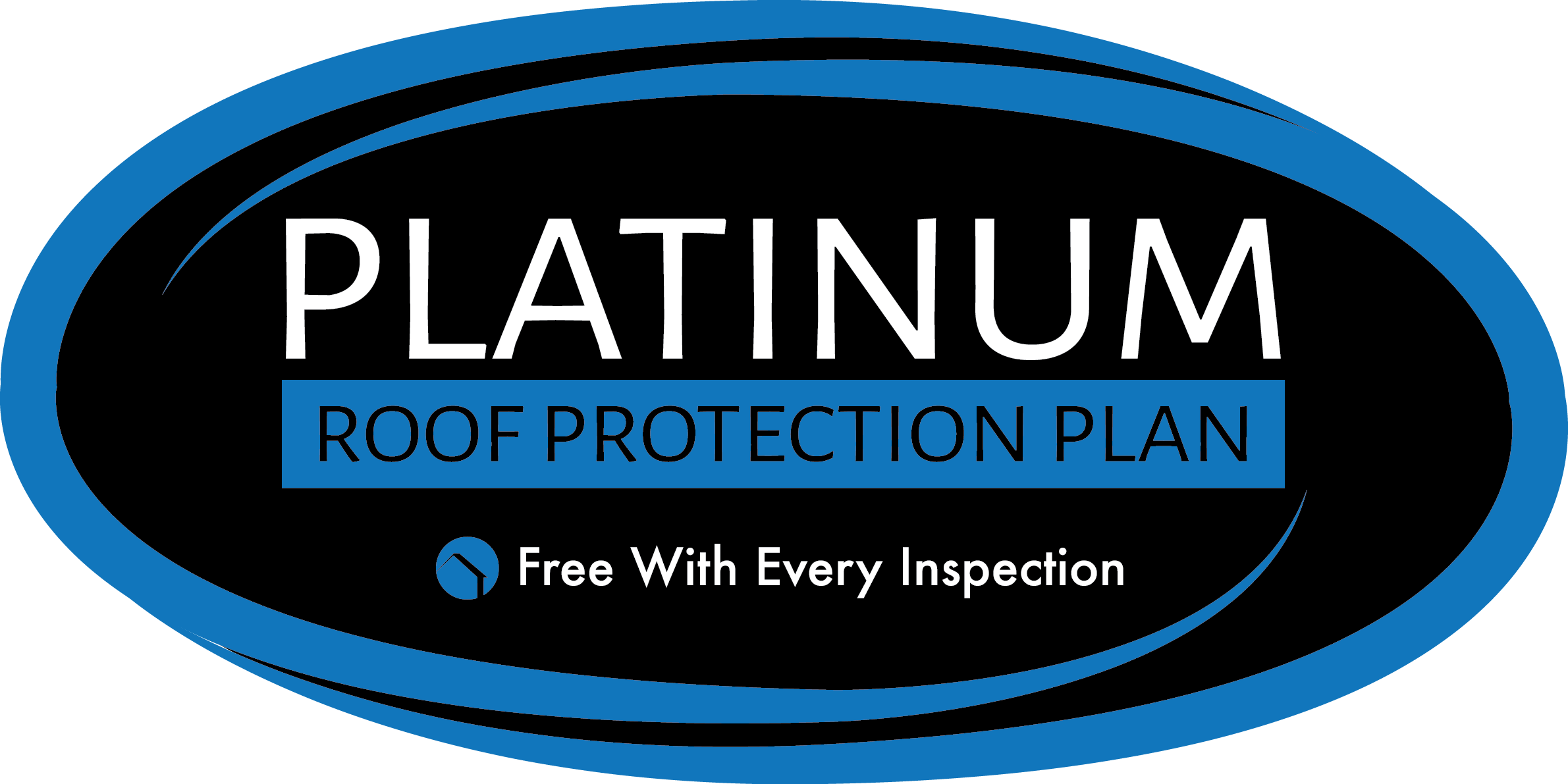 You are covered with a warranty. Furthermore, you are covered for a period of 5 years following the inspection. To clarify, it protects against new leaks in the roof of the home. Additionally, after your deductible, repair costs are covered up to $3000.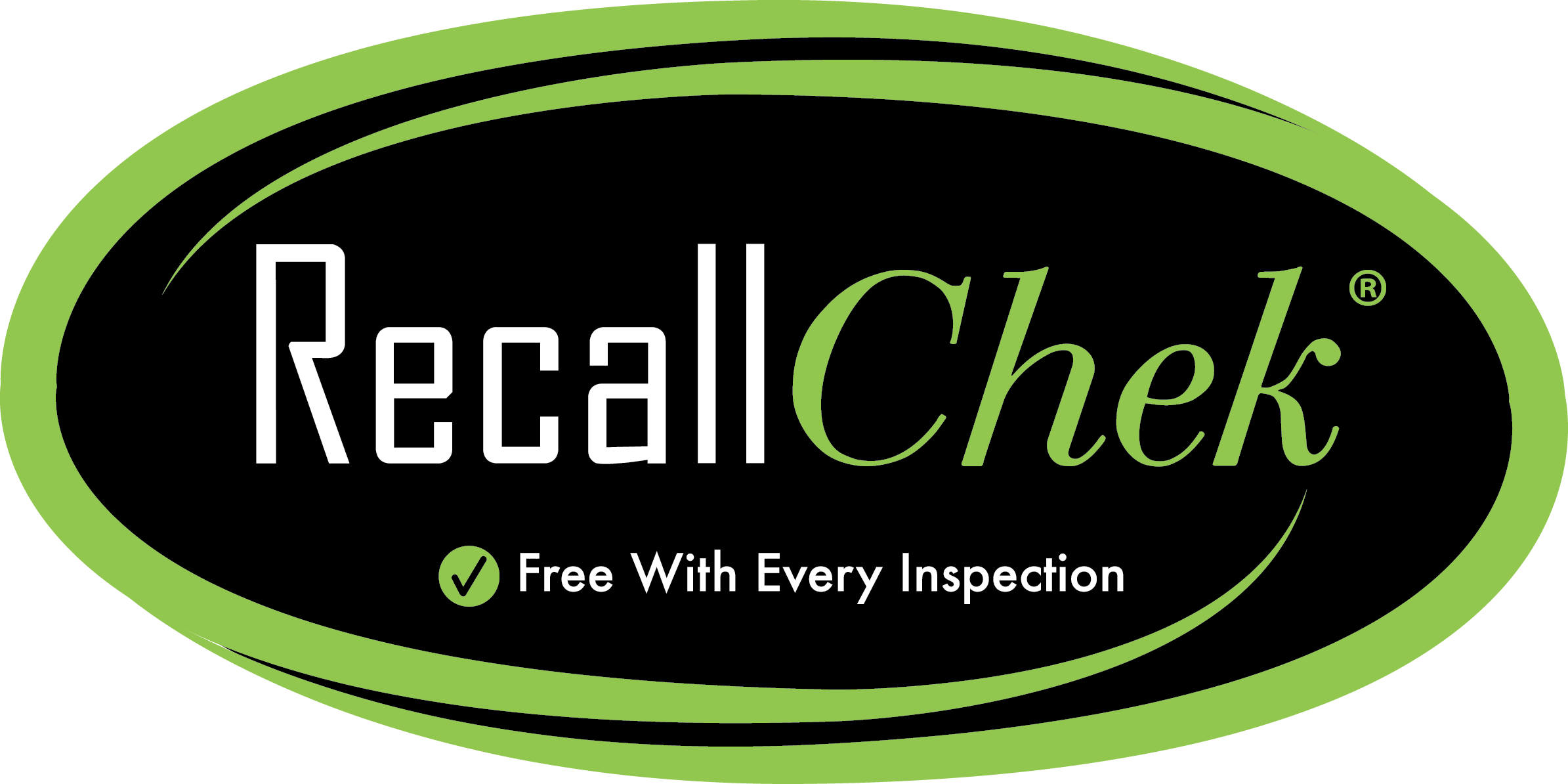 This service is intended to provide homeowner's with valuable information. As well as, how to receive FREE repairs from manufacturers. Especially, in the event a recalled appliance is found.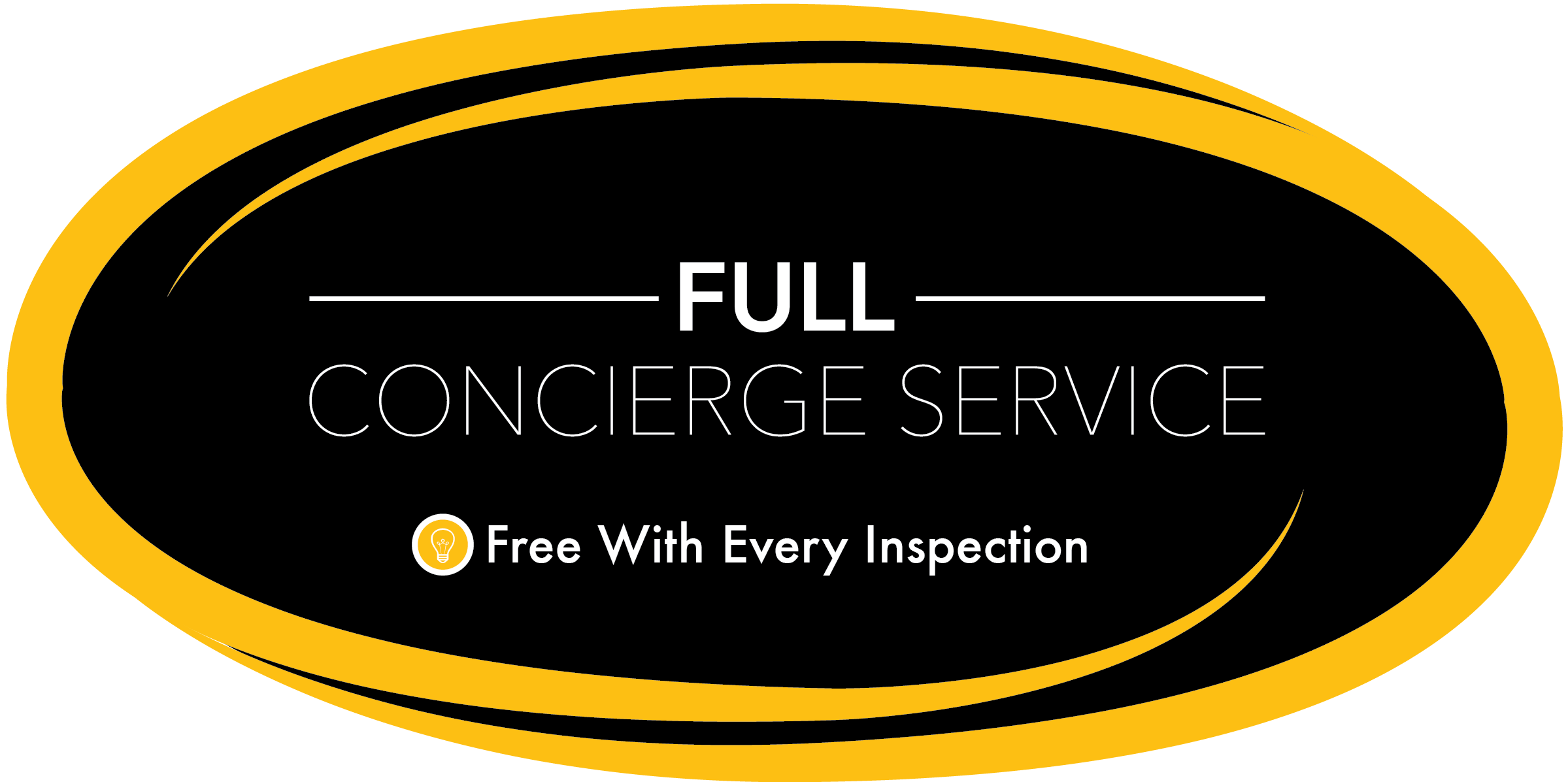 Take the stress out of moving with Utility Assistance. Also, we will help set up all of the utilities for your new home. Furthermore, we have other specials on new home services. Including, Concierge Services include phone, TV, Internet and Alarm Systems.
Home Inspections to fit the:
Buyer, Seller, Realtor
We have the information you need to choose the right Hampton Roads
Home Inspector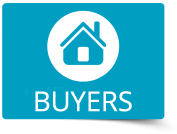 We know you are excited! Since, your offer has been accepted on your dream home. Therefore, it's time to discover the universal condition of your home. So, that your dream home is "right" for you.
Call or Text (757)805-0674 today to schedule your home inspection.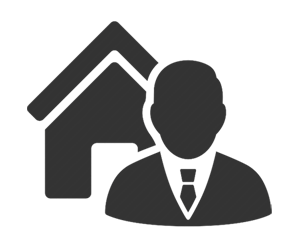 We understand the importance of choosing a home inspector. Especially, one who will be thorough and deliver his findings clearly and with the proper perspective. With this in mind, we do not exaggerate findings. Moreover, we present a clear picture of the state of the home. So, that your potential buyers can make an informed choice.
Text or call (757) 805-0674 today to schedule your home inspection.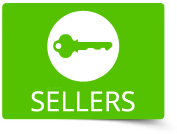 You're ready to put your house on the market. Therefore, consider getting a professional pre listing home inspections. Getting your house in the best shape possible should help speed up the sale process.
Call or Text (757)805-0674 today to schedule your home inspections.
We are a Greater Hampton Roads
Family Owned

Home Inspections Company
Not only, do we service Chesapeake. But also, Portsmouth, Norfolk, Virginia Beach, Suffolk, Hampton, Newport News and beyond. Now also serving NE North Carolina!
Why Hire Us?
We are determined and committed to do our very best to give you the information you need. For the purpose of you to make an informed decision on your potential purchase. We want you to settle into your new home with complete confidence. Not to mention, with peace of mind.
Thorough isn't the word to describe how this company performs home inspections! In fact, they were beyond thorough! The report was very easy to read. Which, included an astronomical amount of pictures to point out the problem areas. It was definitely money well spent. Moreover, I'm confident in saying there isn't a better company to use for home inspections.
I'm in the process of selling and buying. Furthermore, I have been able to compare my selling inspection to my buying inspection (top notch). There is no comparison. Comparatively, the inspection performed by top notch was far superior to the one performed by the other place.
You can schedule an inspection with Top Notch. Not to mention, doing it with complete confidence.
Michael is a thorough home inspector. Equally, he takes his time and explains as he goes. His company makes you feel comfortable & answers your questions.
Michael goes out of his way to be sure you understand & are informed. So, you can make educated decisions. I highly recommend him!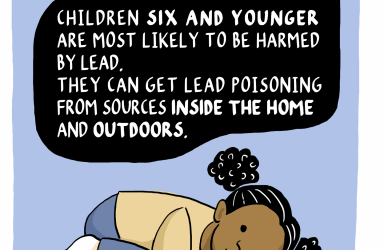 Lead Facts Did you know the following lead facts? Lead exposure can harm young children and babies even before they are born. In fact, even children who seem healthy can have high levels of lead in their bodies. Moreover, you can get lead in your body by breathing or...
read more